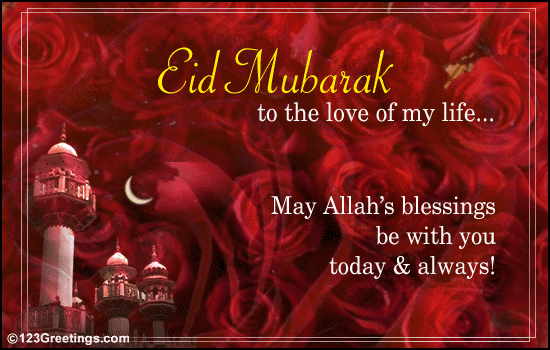 May the angels protect u…
May the sadness forget u,…
May goodness surround u and
May Allah always bless u.,,,,,,Eid
Wish you a very happy and peaceful Eid.
May Allah accept your good deeds,
Forgive your transgressions and
Ease the suffering of all peoples around the globe.
Eid Mubarik !!